Concreting
T&M Concretors offer an endless number of services, we are a highly experienced outfit and basically, if it's concrete and Formwork you're after, we can do it, and we will do the job well.
We have been involved in the concrete and formwork aspects of a large number of high-rise residential and commercial developments in the Darwin region.
If you are looking for a decorative look, T&M Concretors are highly experienced in the exposed concrete finish.
Residential - Domestic
Residential - High Rise
Commercial
Industrial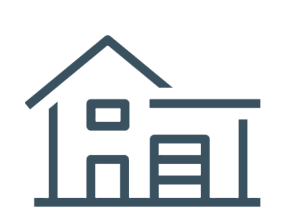 Domestic - Residential
Whether you're building a new home, renovating an old or just looking to spruce up what you've got, T&M Concretors can help. Our experience and know-how ensure the job is done right the first time. We continue to provide the best service at a very competitive price.
Our management team are happy to help you decide on what is right for you. We provide no obligation free quotes and are available after hours for your convenience.
There are a number of different concrete finishes available, particularly for external works. The most popular finish being the exposed aggregate finish.
Not sure what this all means?
Give us a call on 08 89 418 819

High Rise Residential
We have been involved in the development of a large number of high-rise residential buildings for many years, providing a complete Concrete and Formwork service to builders and developers in Darwin and surrounds.

Commercial
We have extensive experience in commercial applications. Some of our past works include various commercial office development.
We are a professional out-fit and our teams are well respected, professional and experienced in this area of work. We have a solid reputation and a loyal client base, many of whom come back time and time again.
We can provide a comprehensive quotation, contact our management team for more information.